Q Prime

Live From Richmond, VA

I had the opportunity to design the cover of Dawes' Limited Edition Live From Richmond, VA at my internship with Q Prime. The album is a 2 LP set, limited to 1,000 copies worldwide, and was exclusively sold at European headline shows during October and November of 2019. The typography design was heavily influenced by the cover of John Prine's 1972 Diamonds In The Rough.

Social Graphics

A selection of social graphics designed for Q Prime's various artists and platforms.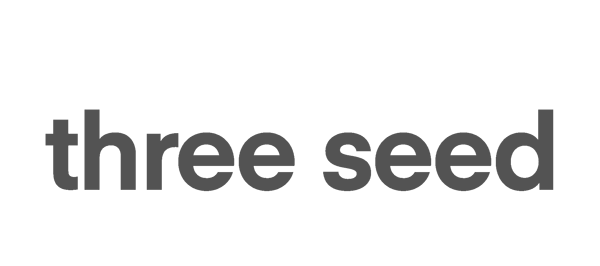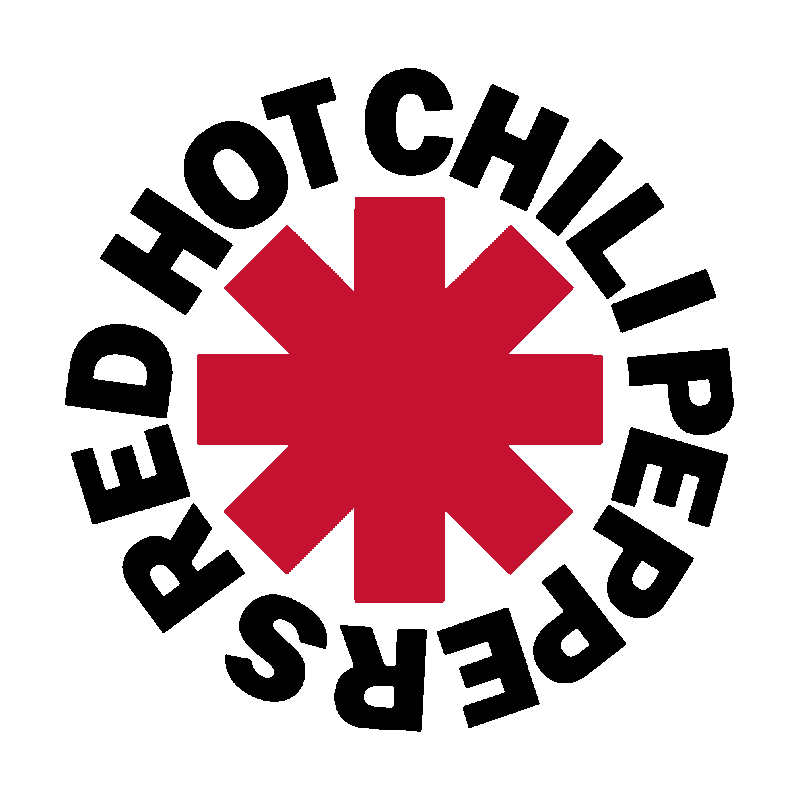 GIPHY Stickers
A selection of GIPHY stickers I designed for Q Prime artists, including Declan McKenna, Silversun Pickups, and Red Hot Chili Peppers.